PLANES & PARTS FOR SALE

---
SOLD
2004 Pegasus
Harley Davidson Saddlebags
HD seat embossed
Rotax 582 Blue Head
New Prop
Dual Shock Towers
PD 550 Chute
Comm Box
10gal Fuel Cell
** New Extended Steering Tubes **
Racing Slick Tires
Chrome Rims
This is a really clean unit.
---
** SOLD **
​100hp Pegasus and 26' Enclosed Trailer with heat and air. This wont last long. I will get pictures posted soon. Don't wait give us a call!!
---

Stay Tuned or give us a call

We have some used aircraft coming in daily. Check back soon will get some photos and information updated. Give us a call 417-825-5353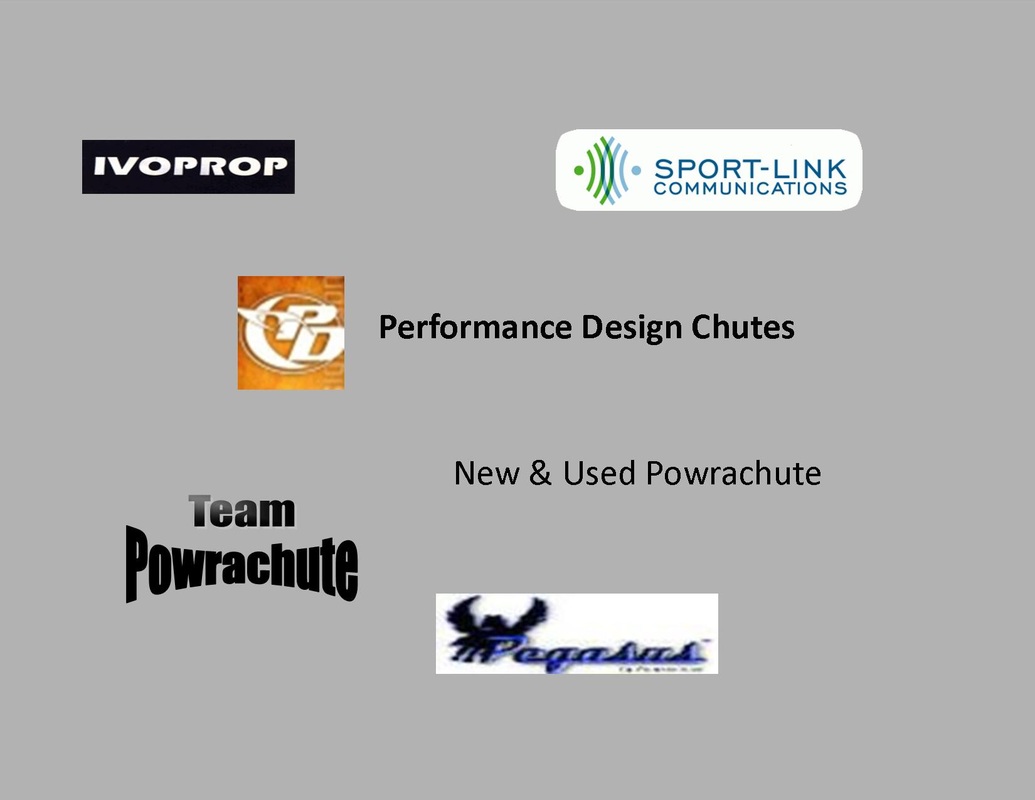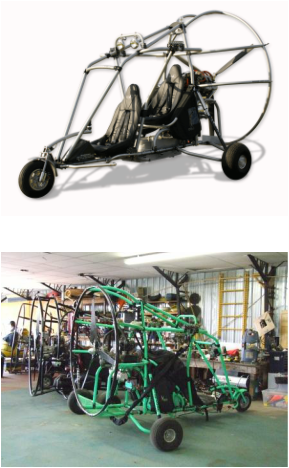 AirWolf 912ULS 4-Stroke Basic
Standard


100 H.P. 912 ULS

Electric Start

Oversize Chute Bag

912 Throttle Quadrant w/ Choke

4 Point Seatbelts

Super 912 EIS & Pod

Oil Cooler

Quick Connect Wiring Harness

Standard or Extended Steering Bars

Electric Fuel Pump

Spun Aluminum Wheels

Dual Hydraulic Spring Over suspension

Oil Tank

Stainless Steel Exhaust

Strobe

Line Socks

Tundra Tires

Battery

PD 500 or 550 Sq. Ft. Wing

912 Engine Support
Call for Price $$
417-825-1472Click here for PDF Brochure of the 912 Airwolf
Click here for Air Frame Color Chart
---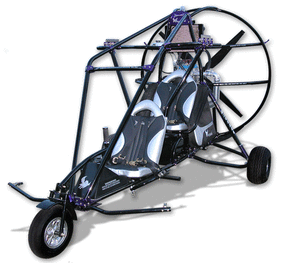 Pegasus Two Stroke Standard Features


65 H.P. Rotax 582 CDI

B-Drive Gearbox

Oil Injection

Basic EIS Strut Suspension

4-Point Chrome Seat Belts

Standard or Extended Steering Bars

500 or 550 Sq. Ft. Chute Standard Colors

Fender

10 Gallon Fuel Tank

Full Start

Pegasus Deluxe Standard
---
65 H.P. Rotax 582 CDI

Rotax Oil Bottle & Mount

500 or 550 Sq. Ft. Chute

Battery

Standard Colors

Quick Connect Wiring Harness

Line Socks E-Drive Gearbox

4-Point Chrome Seat Belts

Super EIS and POD

Battery Mount

Ceramic Chrome Exhaust

Fender

Oil Injection

Strut Suspension

Gear Drive Starter

In House Powder Coat

Strobe

10 Gallon Fuel Tank

Oversize Chute Bag